Home Gig worked with our Edgartown clients to unpack, organize, install and style their new Katama Home, easing their transition in time to enjoy the 2016 summer season.
The process of moving to a new home can be difficult for homeowners, especially when downsizing or moving to a completely new and different floor plan. This spring, Home Gig was hired by our Edgartown clients to unpack, organize and reconfigure their furniture plans when they moved from their in-town Edgartown home to an "upside down house" in Katama.
This "upside down" house was design to have the living space on the top floor and the bedrooms on the bottom floor. The added elevation allows homeowners to enjoy views from up high. The upper level also features a large deck for the family to enjoy outdoor living. The lower level contains three bedrooms including a spacious master suite with two full baths. Homes like these are not just unique and fun to look at but they capture beautiful views from the windows and deck.
Mayflower Movers facilitated this local move. They did all of the packing and heavy lifting while Homegig's team of stylists, Lauren and Katie, picked up where they left off. Working together with the home contractor, our team collaborated inside to style and organize the home. While Home Gig was doing their magic on the interior, outside a 3 car garage, pool house, in-ground pool, outdoor kitchen and seating for an outside theater were constructed.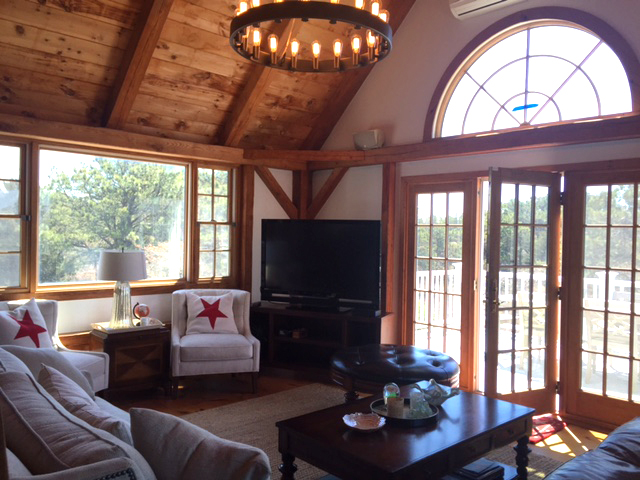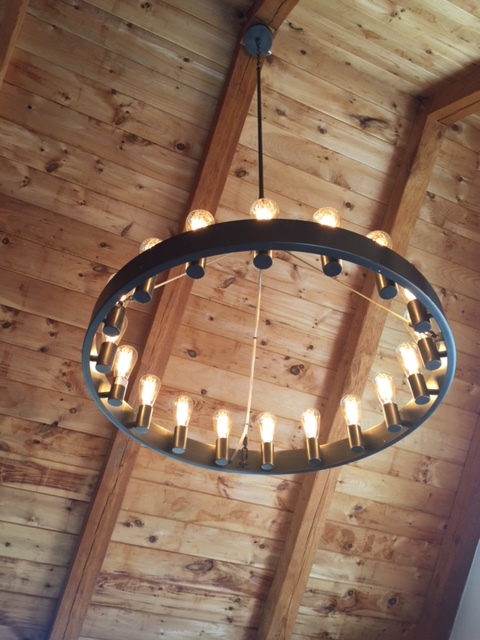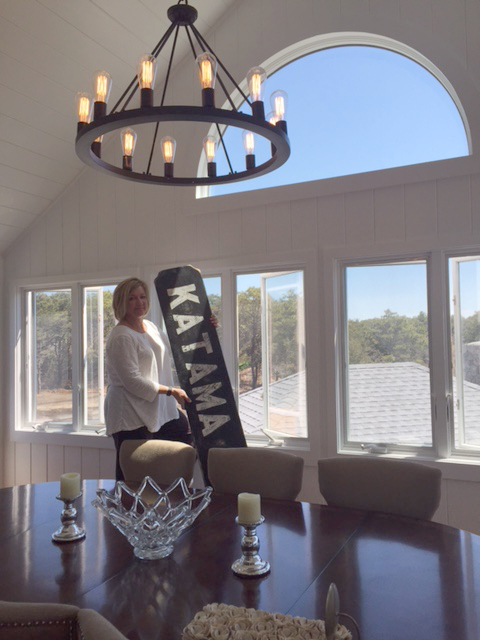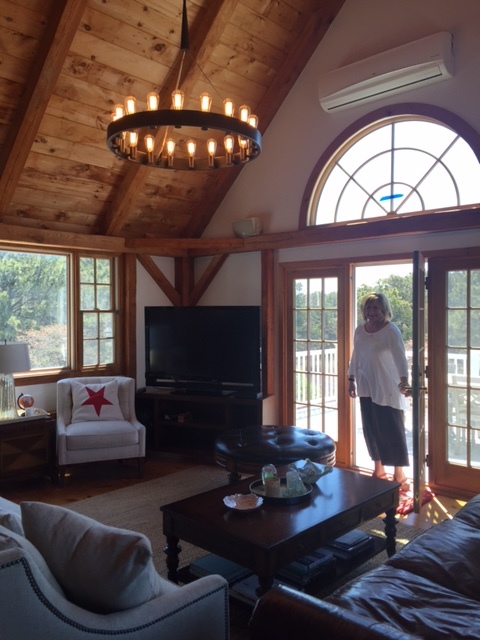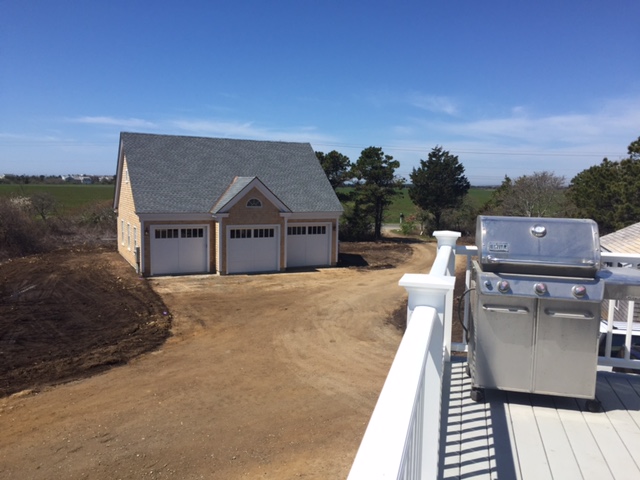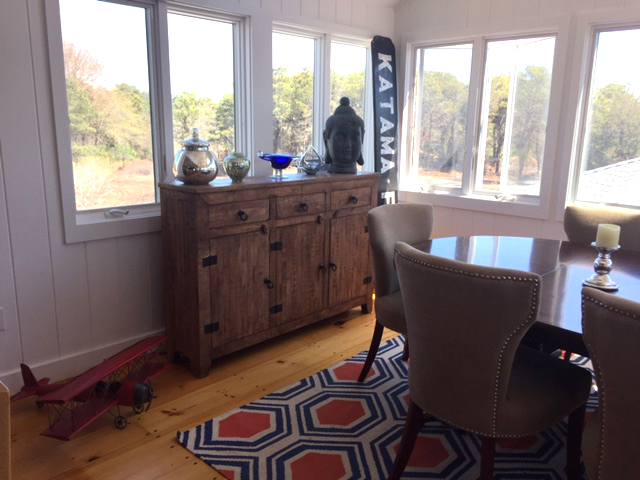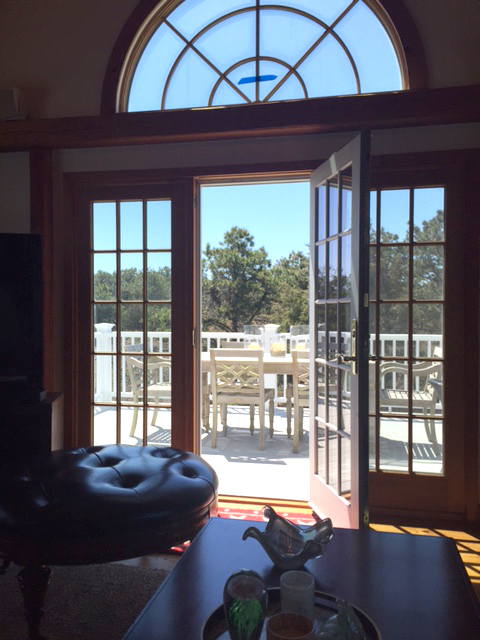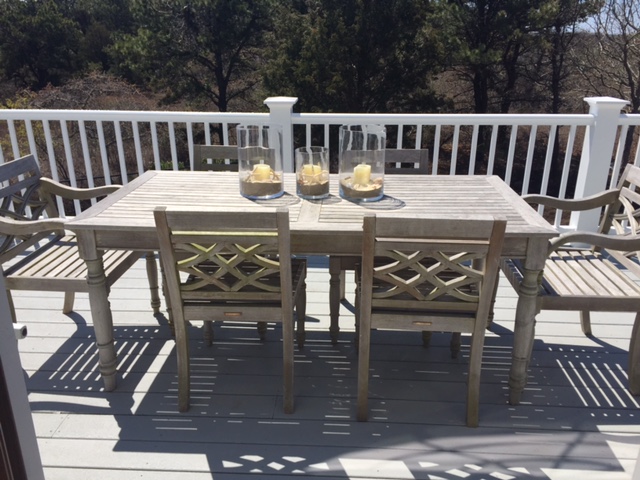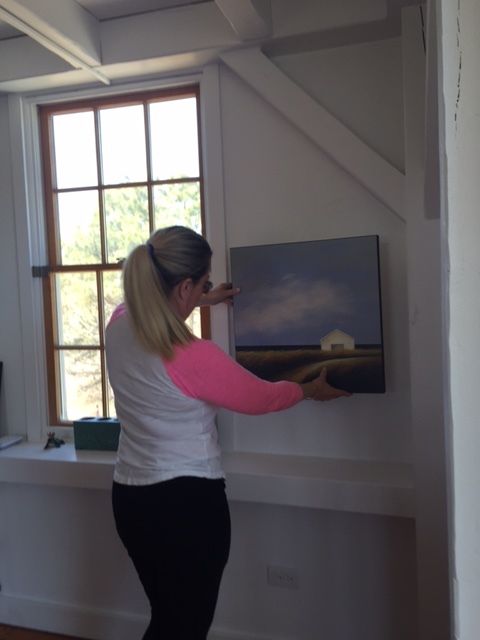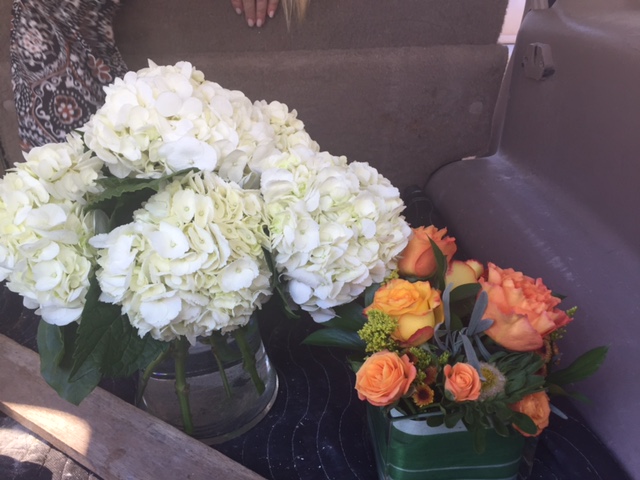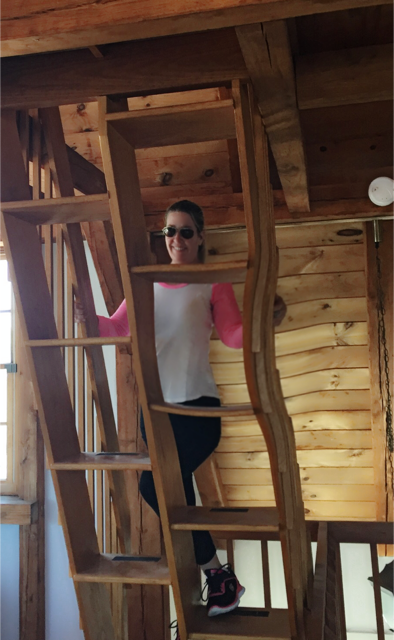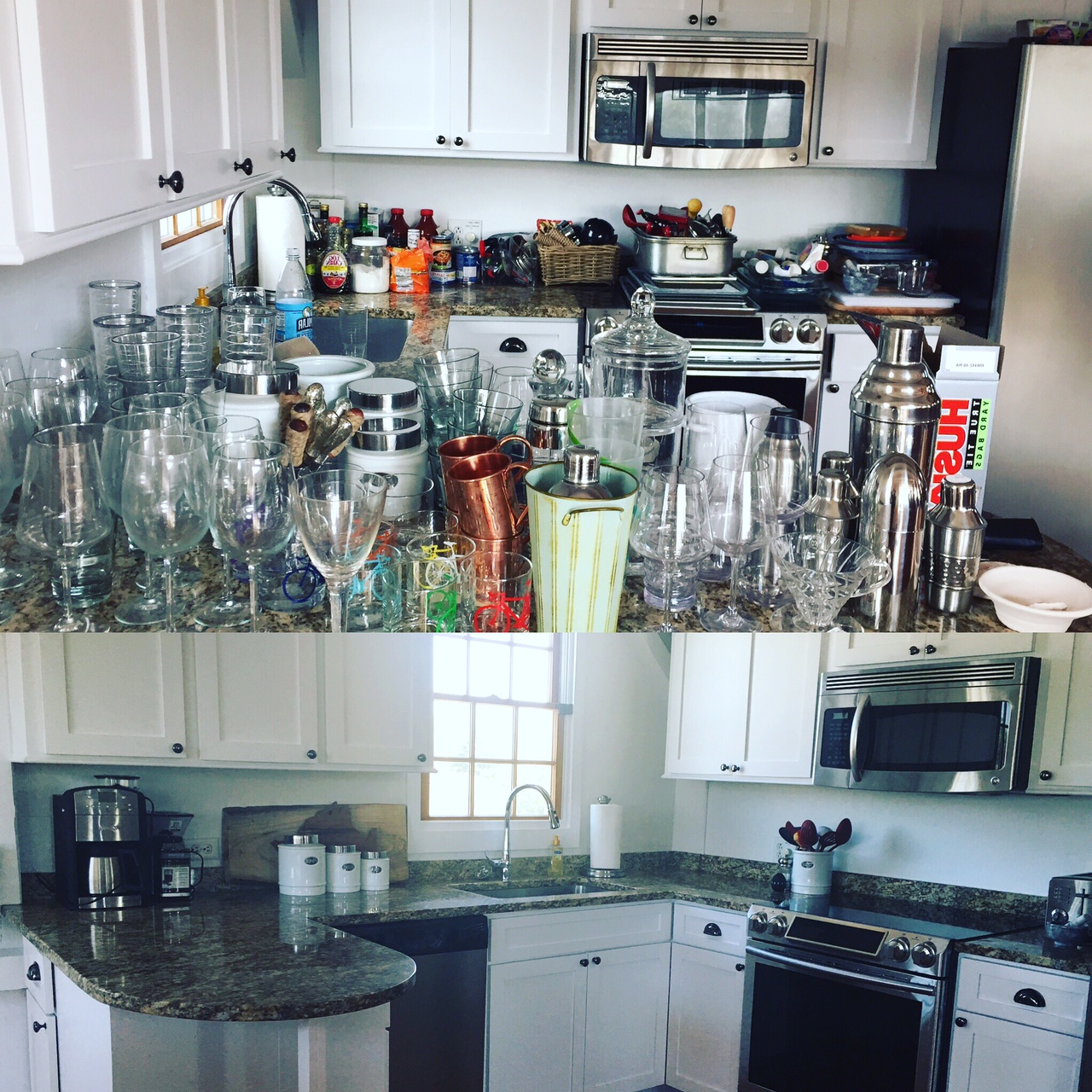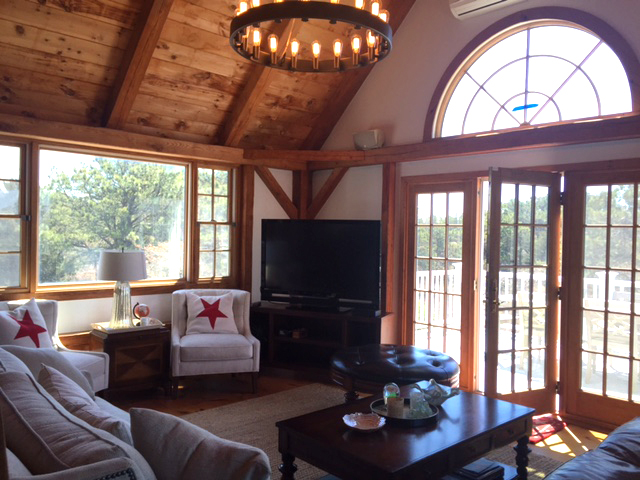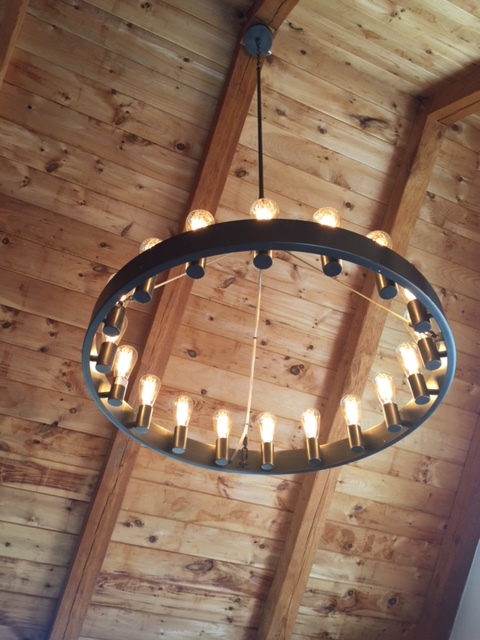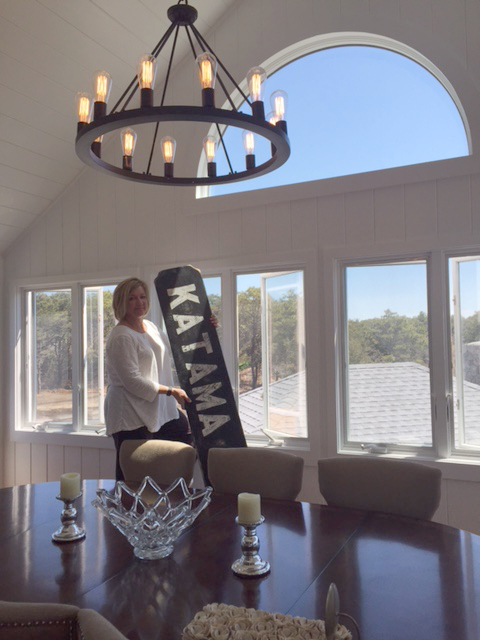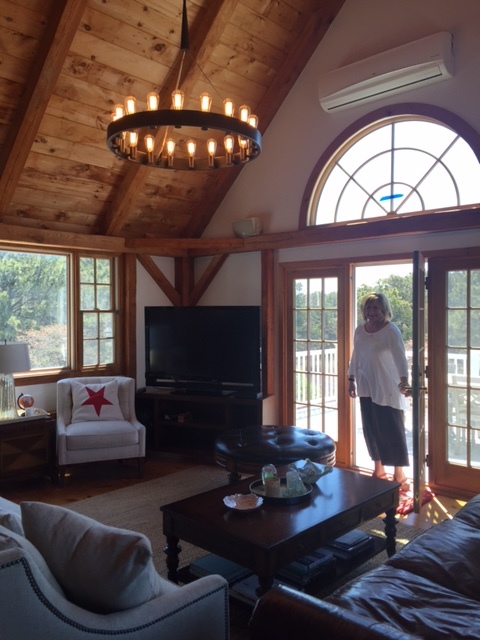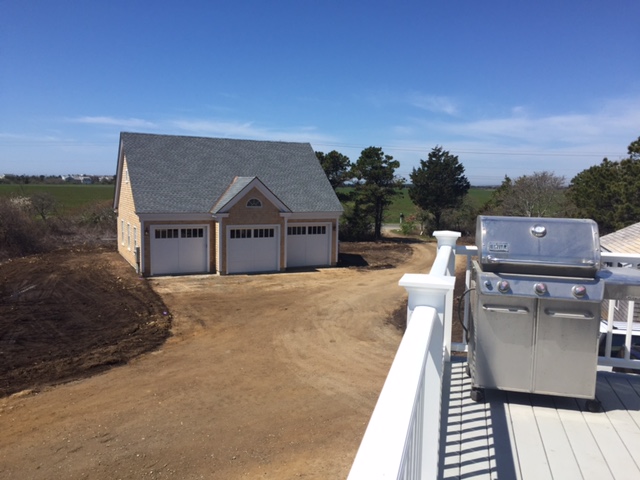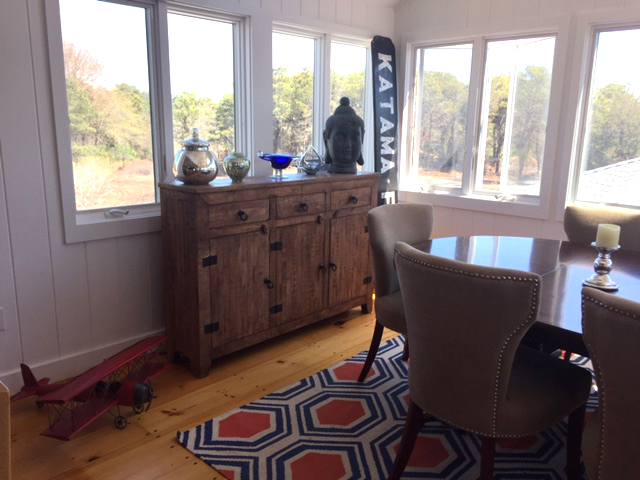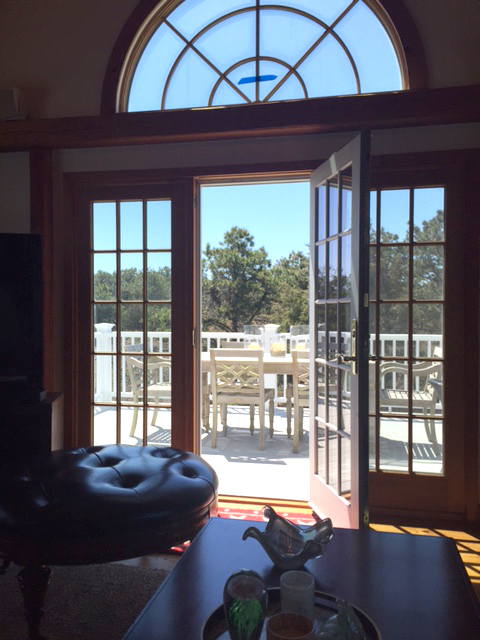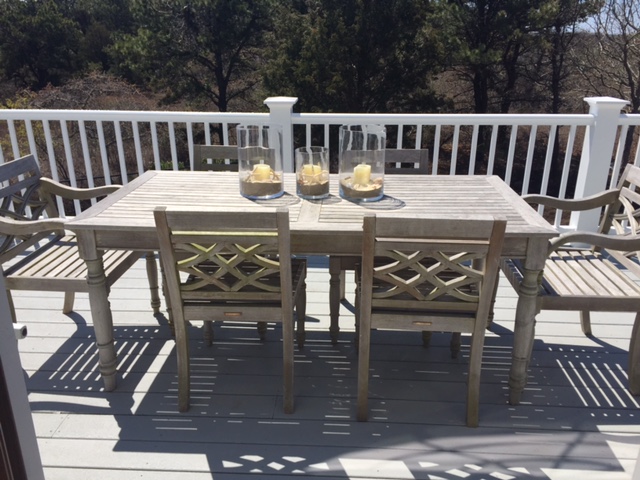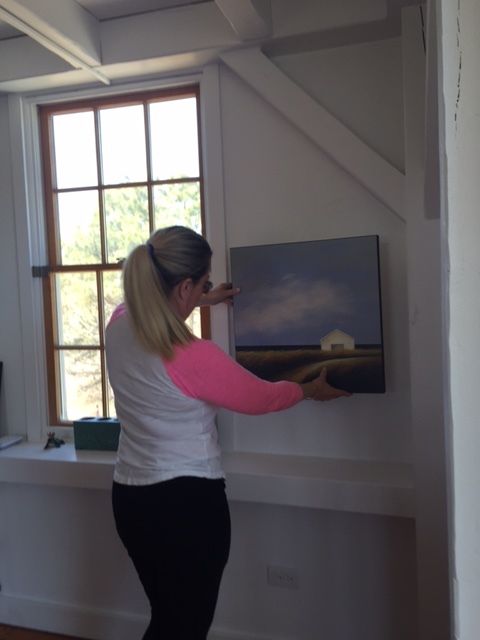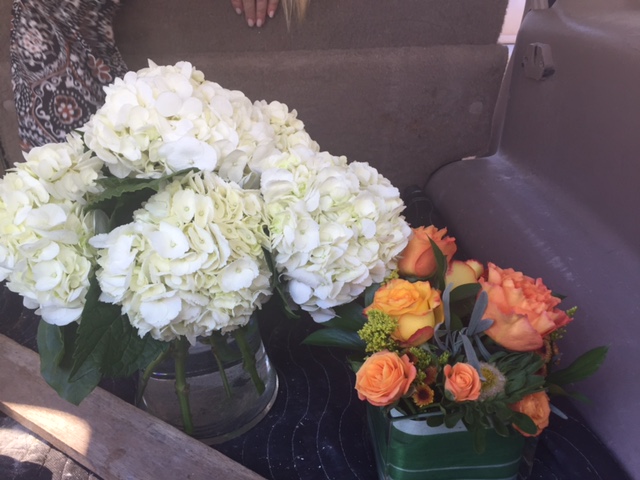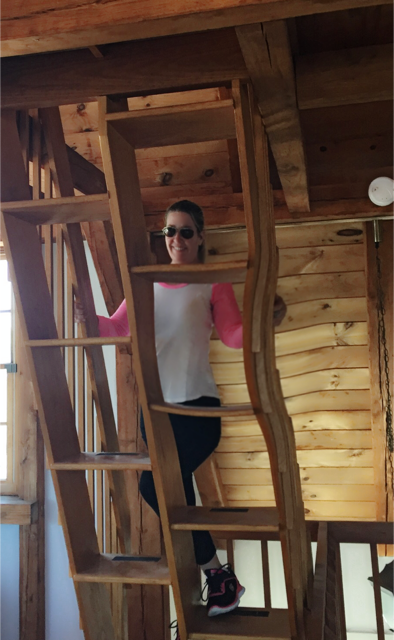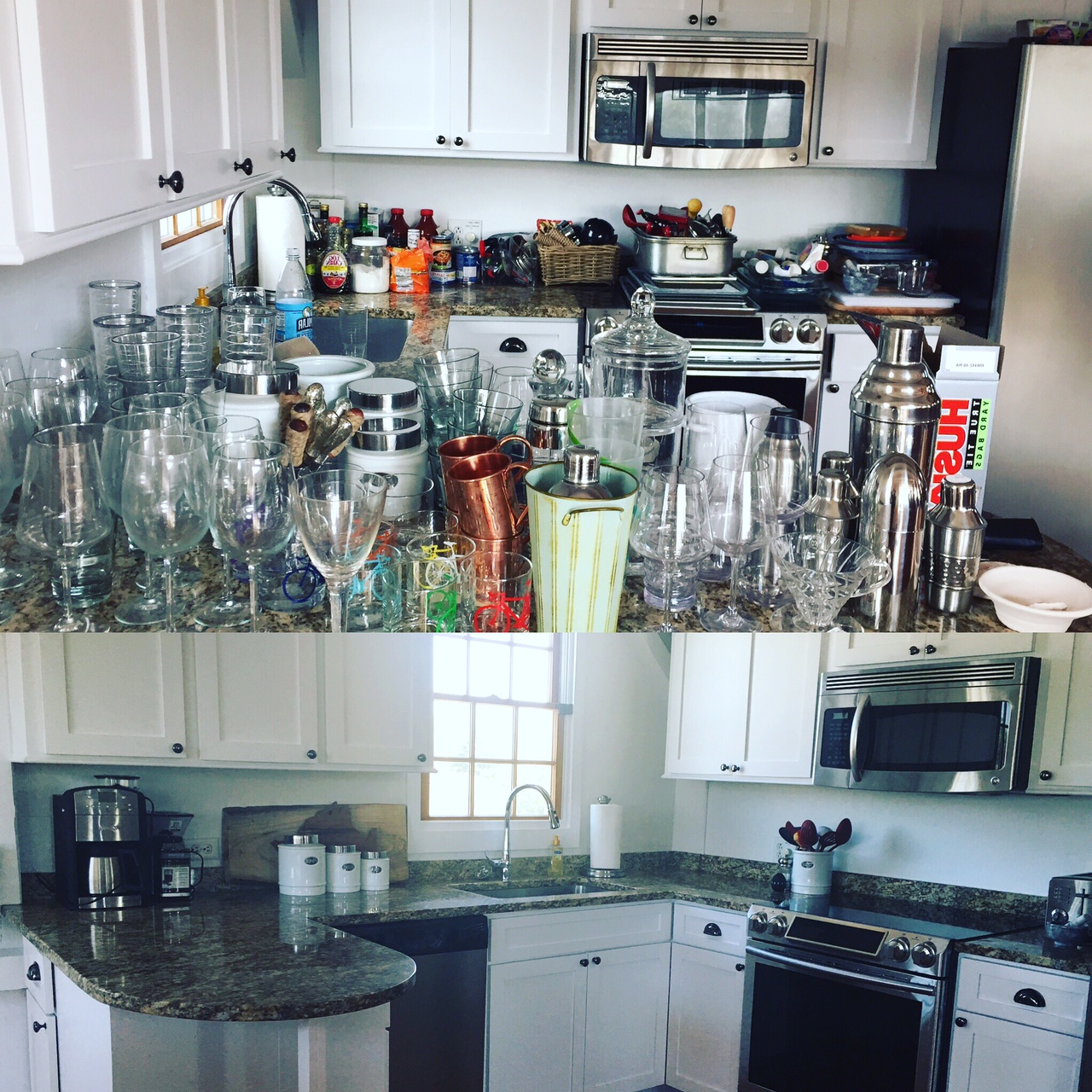 Utilizing the clients existing furniture, Lauren and Katie resolved the smaller floor plan by culling some of the collections, books and knickknacks and swapping out furniture pieces in the living room, dining room, kitchen and bedrooms.
After the construction was complete, Katie planted and installed the outside flowerpots and containers, while Lauren selected art work placement and styled the finishing touches.
The results were successful and the clients were thrilled with Home Gig's creative services!
"Thank you guys so much for all the work that you did. Seriously so much gratitude coming your way for making our transition such an easy one! So great to literally come in and it feel just like home! Love love love!. Thank you guys!"
~ Homeowner Jenny Wiener
Be inspired ~Lauren and Eivar